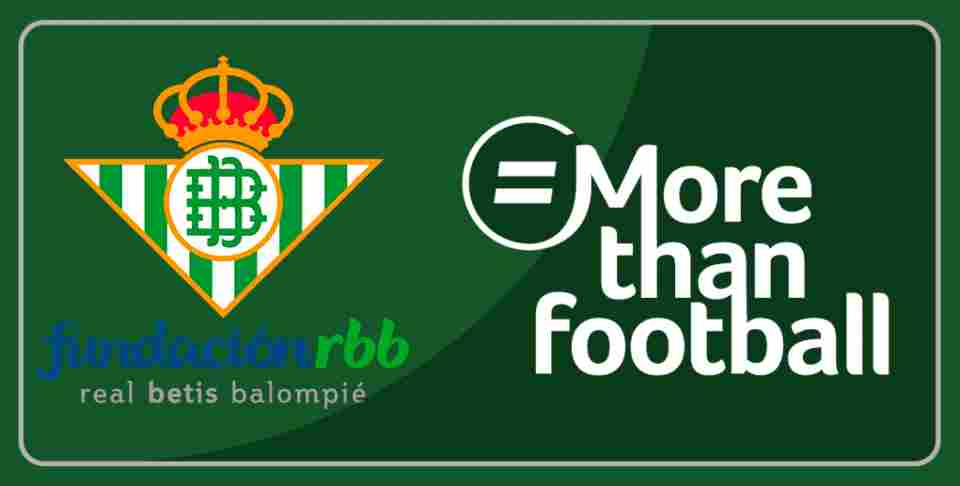 Real Betis joins the european corporate social responsibility program #Morethanfootball
Type Here...
Real Betis, through its Foundation, has joined the global European campaign #Morethanfootball Action weeks. These actions will take place from September 15th to October 11th and are organized by the UEFA Foundation and the European Football Development Network.
The objective of #morethanfootball is to publicize the social impact of the Corporate Social Responsibility projects and programs developed by football Clubs. This campaign provides European sports entities with a platform to inform and interact with fans and other stakeholders about their responsibility with the community. A tool with which to show the transformative role that football plays in improving people's lives.
Through this action, the RBB Foundation keeps expanding its network of social actions, crossing borders and making the Corporate Social Responsibility of the Club known among the European community.